Car Hire Portland International Airport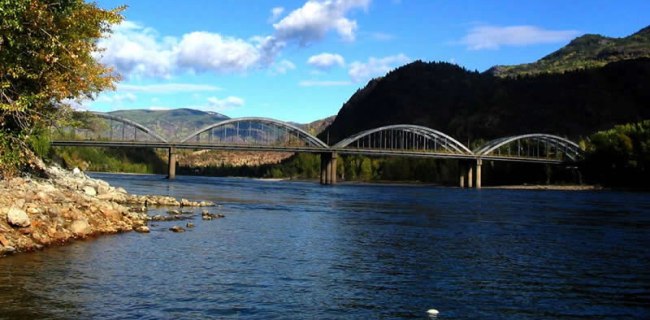 Book Car Rental in Portland, Oregon
Grab a deal on car hire at Portland Airport and start your holiday with savings on reliable rental cars like Toyota, Hyundai, Chevrolet and more.
Search our site today for discount offers from top auto hire companies like Hertz, Avis, Europcar and Alamo.
Find low rates on popular rental options such as compact, economy, mini vans, SUVs and luxury vehicles.
Portland International Airport is the largest and busiest airport in the state of Oregon.
The airport provides both international flights as well as flights to most of America's major airports and is the major hub for both Alaska Airlines and Horizon Air.
Although located 12 miles northeast of downtown Portland, the airport is still within city limits, which makes getting a rental car at Portland International Airport a good choice if you want to get right into the heart of downtown before exploring the rest of the Pacific Northwest.
Oregon Beer Loop
With more than 50 breweries within the city limits, Portland has a well-deserved reputation as the 'microbrewery capital of the world' – you can get the best of local craft beers as well as night time entertainment at The Pearl, a few minutes away by car.
From here, you can follow the Oregon Beer Loop which roughly parallels the course of the Willamette River that runs through Portland and joins the Columbia River in Vancouver, Washington, before it empties into the Pacific Ocean.
The whole distance is about 100 miles and takes about two hours by car until you reach Astoria at the mouth of Columbia River.
Mount Hood
The largest city of Oregon is also known as the City of Roses given its abundance of rose gardens that are also horticultural laboratories.
The International Rose Test Gardens, a comfortable drive by car, also afford great views of Mount Hood as well as downtown Portland.
Orchids are also well-represented in Chinese gardens, as well as the minimalist Zen style of Japanese gardens.
Columbia River Gorge
The Columbia River Gorge National Scenic Area is just a 30-minute drive east.
Native Americans carved a trail to trade at Celilo Falls 90 miles away.
This same route was used by Lewis and Clark in 1805 to reach the Pacific.
Today, you can follow in their footsteps by driving the Columbia River Highway, a 75-mile scenic highway between Troutdale and The Dalles.
Willamette Valley Wine Route
An equally scenic trip is the 50-mile drive south to Willamette Valley, home of world-class Pinot Noirs.
In its entirety, the wine route is about 200 miles long and winds through the Coast Range Mountains to the west and the Cascade Mountains to the east.
The concentration of Oregon's wineries can be found in Yamhill County, just an hour southwest.
For those looking at driving further afield, from Portland Airport you can do one way car rentals to Seattle, San Francisco, Denver and even Vancouver BC in Canada.
Whichever your next destination, you can get there easily with the flexibility of having a hire car to get you to the places you want to go.