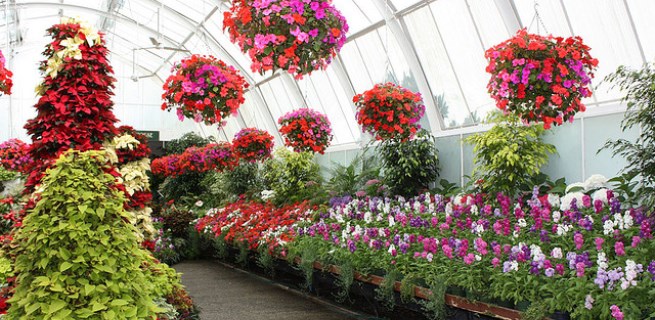 Christchurch City Car Rental, New Zealand
The city of Christchurch, New Zealand and its' surrounding province Canterbury have a lot of really fun and exciting activities and tourism spots; which you will want to be sure to take the time to visit while you have the chance. If you really want to see the best parts of Christchurch city; you will need to locate a good, reliable Christchurch car rental. Finding cars for hire in Christchurch city should be no hassle to you at all however. The city of Christchurch is a bustling hub of culture and entertainment industry.
Driving your hire car in Christchurch City
Christchurch is the largest city on the South Island of New Zealand; and there are plenty of interesting things to do and see within the city. With your Christchurch rental car, you will be able to visit the local restaurants and shopping districts; which are all located in the heart of the city; an area famous for its' beautiful landscapes, architecture, and art displays. Cashel Street is a well known and popular shopping and tourism destination.
You can visit the Christchurch Art Gallery to view some of the most impressive public art collections that New Zealand has to offer. Within the grounds of the gallery, there is a beautiful well; which flows into the local Avon River. Take a drive a little further into the city in your hire car to see Christchurch Botanic Gardens and the beautiful Hagley Park that stretch along this river's bank.
These elaborate and lush parks are accessible from almost anywhere along the river. Christchurch has been affectionately nicknamed the "Garden City" because of all of the lush, native and exotic plants that grow within the city. If you want to see something a little more natural and untouched by man, you can take your rental car for a quick cruise outside of the city.
Where to drive near Christchurch in your rental car
Within fifteen to twenty minute drive of the city, there are several exciting choices of where to go. You can visit the Orana Wildlife Park; the largest natural wildlife reserve in New Zealand. At the wildlife park you will have the opportunity to see many incredible animals up close; such as; tigers, kiwi birds, giraffes, and rhinoceros.
If you're in the mood for something a little more relaxing, you can also drive to the Pacific Coastal strip; which includes Banks Peninsula and the picturesque French town of Akaroa; a historic location with access to beach hiking/walking trails.
To really see all that the city of Christchurch New Zealand has to offer, you will definitely want to have access to your own Christchurch hire car. It is much quicker and more convenient than trying to use public transportation; and you will have the chance to experience so much more!
Major New Zealand Car Rental Locations