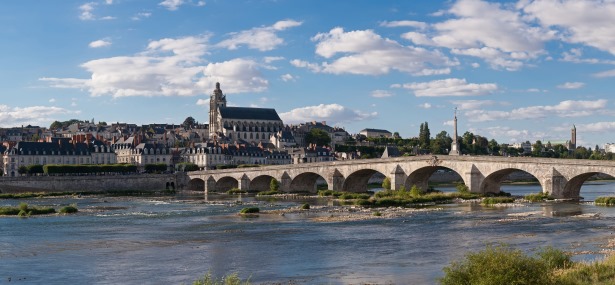 France Car Rental
France has four main airports, two in the northern capital Paris – Charles De Gaulle Paris International Airport and Paris Orly International Airport – Lyon Saint- Exupery International Airport in the centre of the country and Bordeaux International Airport in the south. All major airports in France have a choice of France Car Rental agents in the arrivals terminal. You can reserve your hire car online before you travel or make a booking on arrival.
Where to go in your hire car?
Paris is the city of romance, with culture, museums and beautiful architecture, not to mention the Eiffel Tower lighting up over the city at night. Take your rental car through the old winding streets, parade down the Champs–Élysées or get out of the city for a day trip in the countryside in the Ile-de-France.
There is almost nowhere you can go in central France that does not take you through wine country. Endless vineyards are at your disposal with a hire car. Nearby French farmhouse-style guesthouses allow you to safely sample the wine and fine cuisine in many regions, including the famous Bordeaux and Champagne varieties.
Southwestern France is home to the French Alps. Catch a glimpse of Mont Blanc and indulge in some skiing. Lounging on the beach more your style? Visit the French Riviera and take your rental car on a spin through the Formula 1 motorsports street circuit in Monaco, before lounging by the water watching the sunset.
Driving a rental car in France:
You must drive on the right side of the road, with the driver sitting in the left side of the car.
Any driver of a rental car in France must have a valid drivers license. It is advisable to obtain an International Drivers License, which shows your license in several major languages.
Seatbelts are compulsory and babies and young children must be restrained in an approved car seat (you can hire a seat from most France rental car companies).
Major France Car Rental Locations