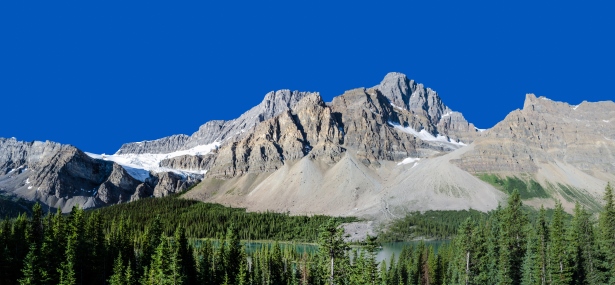 Canada Car Rental and Car Hire
Filled with stunning landscapes, beautiful beachfront cities and easy to navigate roads, Canada is the perfect self-drive holiday destination. Having a Canada car rental allows you to navigate the many scenic roads of the region, and with so much to see and do, you are sure to be entertained. Whether you wish to enjoy the peaceful harbours of Vancouver or experience the majestic Niagara Falls, our car hire is the way to get your there. With our expansive fleet of rental cars to choose from there is sure to be something to meet you needs.
Explore Canada with your car hire
Our car rental locations are located in a number of different cities, so that no matter where you want to start your holiday, there is a Canada car rental location for you. Those looking to truly explore the best that Canada has to offer, may want to consider starting in Toronto. Nestled in the southeast corner of the country, it is surrounded by amazing sites such as Niagara Falls and many small town destinations that are easy to reach in a rental car.
Those looking for some outdoor adventures may want to travel to the Rocky Mountains. Starting in Vancouver, you can take your hire car west to the beautiful Fraser Valley, pay a visit to Mount Robson, the highest peak and then head on to Banff National Park, where you can experience the true wonder of the area. Wide roads, beautiful landscaping and plenty to stop and do along the way make traveling across the country fun, exciting an easy.
Driving by rental car in Canada
In Canada, it is required that you have a valid driver's license from your country of residency or an international license. While the legal driving age in the country is 16, most Canada car rental companies will only allow those over 25 years old to rent a car.
It is important to know the rules of the road in the area you are in as well. In Montreal, it is illegal to turn on a red light, while in other provinces it is allowed. They also drive on the right side of the road with the driver's seat on the left side of the car. Be sure to look up the rules of the road and current laws for the area you will be visiting.
Major Canada Car Rental Locations