Car Hire Austin Airport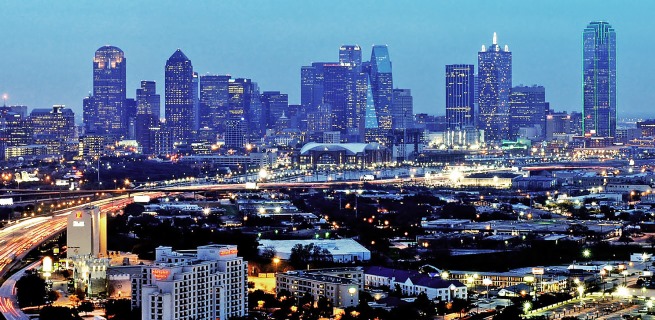 Book Car Rental in Austin, Texas
Grab a deal on car hire at Austin Airport and drive away with savings on your USA holiday!
Search our site today for special offers from reliable brand auto hire companies like Hertz, Avis, Thrifty and Alamo.
Find a bargain on a compact, economy, SUV or luxury vehicle the easy way.
Austin-Bergstrom International Airport serves the capital city of Texas and surrounding areas.
Located five miles southeast of its central business district, Austin's airport is one of the least busy in the Lone Star state, handling around 10 million passengers annually.
But if you want to be within comfortable driving distance of Hill Country, the Texas Triangle, and the historic town center of The Alamo, a car rental at Austin Airport is highly recommended.
Austin's South by Southwest
Referring not only to Austin's geographical location, South by Southwest (SXSW), which takes place in mid-March, has become one of the most highly attended music festivals all over the world.
Apart from music, Austin has also emerged as a centre for technology, with the University of Texas, not 20 minutes north by car, leading the way.
Austin's growth in this sector has made it attractive as the regional headquarters for several Fortune 500 companies.
Texas Hill Wine Country
Rent a car in Austin Airport and discover at your leisure the vineyards of Texas.
The Hill Country of central Texas may still have a lot of wine-making to go before they become the next Napa Valley, but with more than 40 vineyards and wineries in this region, they present an excellent escape from the usual sights and smells one might associate with the Lone Star state.
Head to Fredericksburg just two hours to the west. Continue on to Lampasas and New Braunfels, not only for its winery and small college town feel, but also for its German heritage and cuisine.
The Alamo
San Antonio is only one hour south of New Braunfels by car, so after a wine-tasting tour around Fredericksburg's vineyards, why not include a day trip to the shrine of Texas liberty, The Alamo?
Apart from this iconic symbol of Texas' history, other attractions you can easily get to by car include another slice of German heritage seen in the historic district of the 25-block King William Area south of downtown.
San Antonio is also preceded by its reputation as the Tex-Mex capital of the southwest, and the home of the original chili con carne.
Texas Triangle
Austin bounds the Texas Triangle to the west, with Houston three hours drive to the east.
One way car rentals in the USA are available to other US cities.
About the same distance to the north lies Fort-Worth, sister city to the Dallas-Fort Worth (DFW) Metroplex which makes up the other point of the Texas Triangle.
The DFW region is renowned for its plethora of shopping options as it is home to several of Lone Star state's oversized shopping malls.
Houston, apart from its reputation as headquarters of Texan oil companies and everything oversized in Texas, is most famously known as the home of the NASA Space Center, about four hours to the east.