Car Rental One Way UK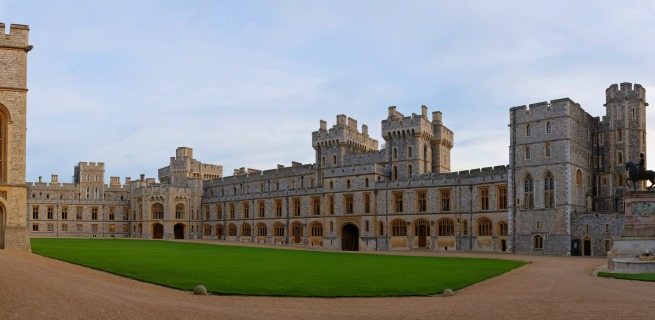 Car Rental One Way UK
The very best way to see some of the many attractions the United Kingdom has to offer is to choose a one way car rental.
Whether you are visiting the UK on business or for a holiday, a UK one way car rental opens up many possibilities to get out of the city and into the verdant countryside – visit ancient little villages, quaint sea-side towns, historic markets and see some of the world famous centres of education like Cambridge and Oxford.
The less time you have, the more attractive a one way rental becomes since you won't have to waste any time returning to your original pick-up depot; less time driving equates to more time to enjoy the country (and less cost on accommodation and petrol to get back to your original pickup point).
It is even possible to drive your one-way hire car across the border into Scotland and Wales, or onto the ferry for a visit to Ireland or the Isle of Wight.
Where can you pick up your one way hire car?
Regardless of where your arrival location is, you can be sure to pick up a one way rental at all of the airports in Great Britain.
Book online and compare prices from the big brand auto hire companies like Hertz, Avis, Thrifty, Europcar and others.
There are also depots at the ports, ferry terminals and major Rail stations.
It is even possible to take your one way car rental across to Europe – please fill in the email enquiry on our site and we will get back to you with a quote.
What you need to know about UK one way car rentals
There are one-way drop-off costs when you take a vehicle from one part of the country to another; these costs will usually increase the further you take your car from the pick-up depot, and a minimum rental period may apply.
However, when you consider the amount of time you will save, not to mention the convenience of a one way rental, the additional costs are well worth your while.
Sample Itineraries for your road trip
You could pickup a one way car hire at London Heathrow Airport on arrival and visit some of the many tourist attractions surrounding the Capitol, such as Windsor Castle and Eton College, the university towns of Oxford and Cambridge and fabulous Bath and Stonehenge.
Head west to the furthest point and drop off your one way rental at Penzance!
Or drive North from London through the midlands and the beautiful Lake District and then onto the ferry for Ireland or across the border into Scotland; explore the beautiful Emerald Isle from South to North before dropping off your car rental at Belfast Airport or end your holiday with a drop-off at Edinburgh Airport.